The Clock Workshop
Serving all your clock repair needs since 1989.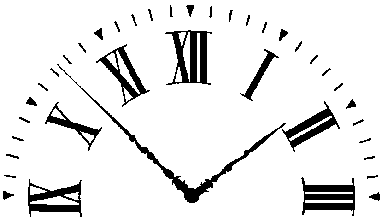 Located in Orange Park Florida, we repair and restore all types of clocks:
Grandfather, Cuckoo, Mantle, Ships Bell, 400 Day, Chiming, etc.
We offer House Call Service and ALL work is guaranteed!
For any questions or more information please contact
J. Wylie Hartwell (Owner)
904-264-0147
We service all of Northeast Florida and the surrounding areas.
(including Jacksonville, Orange Park, Green Cove Springs, St. Augustine, Fernandina Beach, Palm Coast, the Beaches and many more areas)
See what Jacksonville.com has to say about "The Clock Workshop"
More info coming soon
Test Link